3 Things She May Be Hiding On Her Dating Profile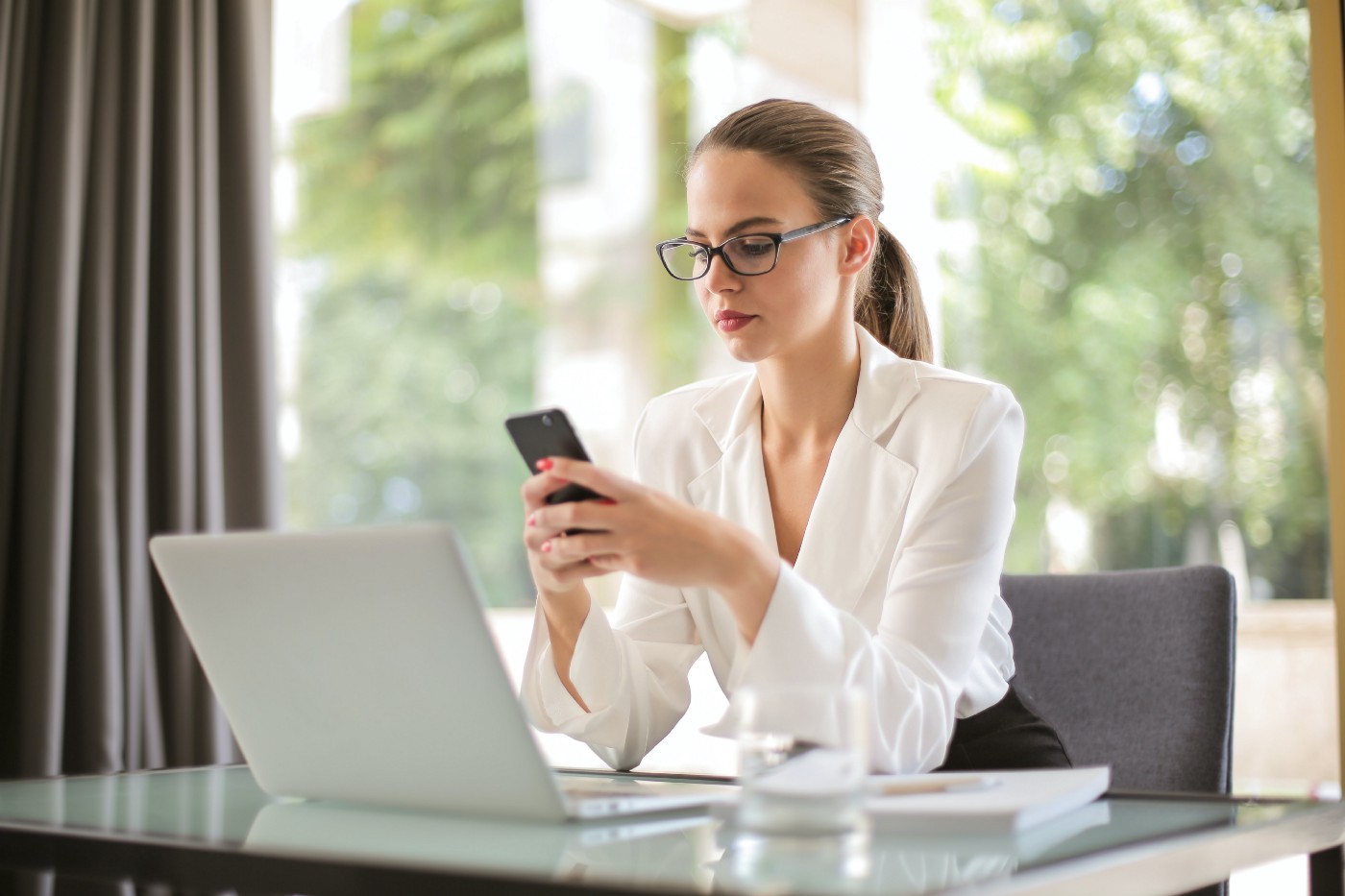 You've matched with a beautiful woman – but is everything as it seems? Research has found that the majority of people tell at least one white lie on their dating profile, and while these lies are normally harmless, sometimes the lie can be more of a big deal.
Here are three things she may be hiding on her dating profile.
Her Age
Research has found that one of the main things women lie about when online dating is their age. Thankfully this is a rare occurrence, but sometimes a woman may knock a few years off her age to seem more appealing and dateable. This can result in more matches, but it is a hard lie to keep up with, especially if they end up in a serious relationship.
Her Appearance
We live in a society that praises youth and beauty, so you may not be too surprised to discover some women try to appear more attractive when online dating. Research found that over 20% of women post photos of themselves when they were younger, while other women use editing apps to improve their appearance. So if you match with someone and you're worried that their pictures are edited or outdated, consider setting up a video call so you can see each other's faces.
Her Interests
Both men and women are guilty of lying about their hobbies so that they sound more interesting. Some people exaggerate about how often they travel, while others may lie about their exercise routine. If you match with a woman and you're not sure if she is being honest about her interests, ask her a few questions to find out more. Normally if she is lying she will be quite vague, but if she is telling the truth she will have lots of specific stories to tell you (and she may even have pictures of her adventures to show you).
Both genders are guilty of lying when it comes to online dating, but thankfully the lies are normally small and harmless. But if you really want to find love, the best thing you can do is be honest about who you are. This won't alienate your matches, and it means you are more likely to find genuine love.