How To Be Honest With An American Woman About Your Dating Desires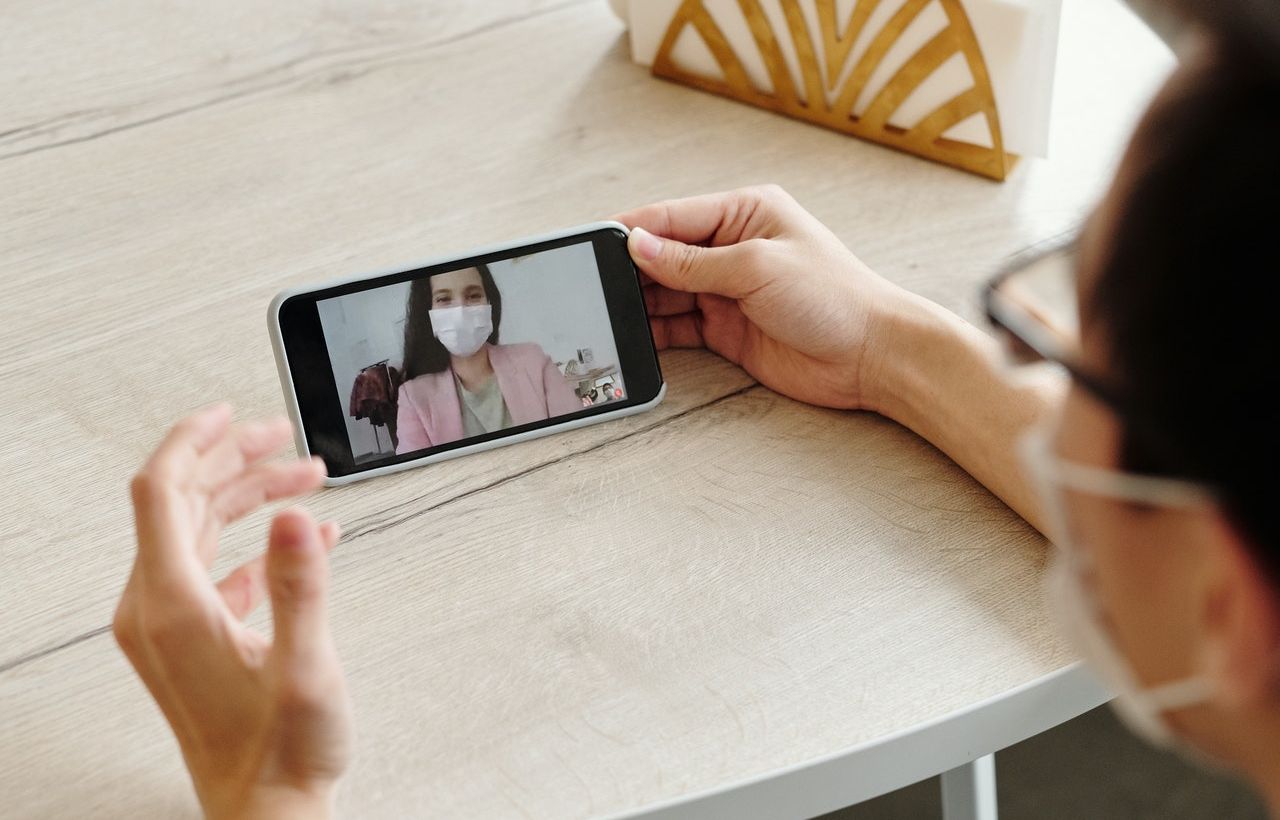 When you first start flirting with an American woman, it is important to be clear about what you want. Many adults have preconceived notions about what they want when they are dating, even if they don't realise it. Some people want to date casually for years, while other people are only interested in an exclusive, long-term relationship – and there is nothing wrong with wanting either of these things.
However it is very important to be clear about you want, especially when you first start talking to someone new. American women are generally very forward thinking, so you don't need to fear this conversation – you just need to be open and honest.
Here are three tips to help you be honest about your dating desires.
Being Honest With An American Woman About Your Desires:
Decide What You Want
Lots of people go into the world of dating without any thought, but in reality we don't always know what we want. Some people may think that they want a serious relationship, but recent heartbreak could make it difficult for them to trust. Others may think they only want to have fun, but they could quickly meet someone life-changing. So take some time to consciously think about what you really want (and what is best for your mental health).
Tell Her About Your Desires (In The Right Way)
Once you know what you want, be open and honest with your crush. Don't barge into the conversation to lay down your demands;- instead broach the subject very casually, when the time feels right. Don't bring it up if she is stressed or upset, but don't wait too long either. After all, you don't want her to feel like she was lead on, especially if you do really like her.
Don't Allow Yourself To Be Swayed
If she doesn't want the same thing as you, don't allow yourself to be swayed. It can be very difficult to walk away from a romantic situation, but it is important to be honest with yourself about what you really want.
Remember you can't change the other person's opinion, and they can't change yours, so try to respect each other by stepping away from the situation. It can feel scary starting a conversation that could end the relationship, but she deserves to know how you really feel.