How To Meet American Women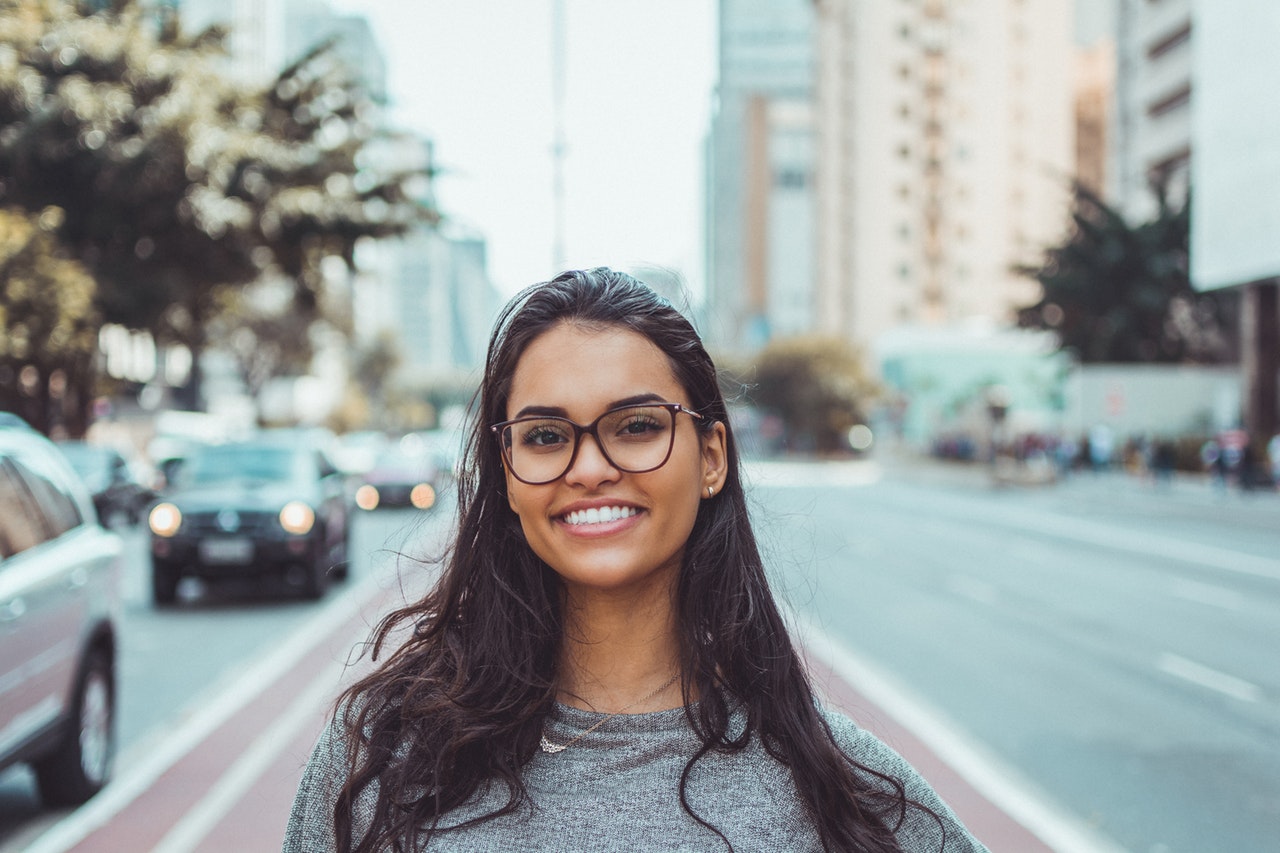 Are you a British man interested in dating an American woman? If so, we are here to help. It can be difficult to meet American women on a regular basis, especially if you live in the UK, but it isn't impossible.
And no, you don't need to travel to the USA (although there are lots of great reasons to visit America!) – you just need to know where to meet American women, and how to approach them.
Here are a few tips to help you meet American women.
1. How To Meet American Women
There are two ways to meet single American women; online, or in real life. If you want to meet an American woman in the UK there are lots of places you can go, but we recommend starting with busy bars in your area. Go for bars that appeal to women, as this presents you with better odds of meeting an American – but remember that there is never a guarantee.
You may also want to check out American themed bars and restaurants, but it is worth noting that most American women living in the UK are more than happy to go to British themed venues (so this may not actually present you with better odds). Another option is joining an American themed club or society. For instance, you could join a club for soccer enthusiasts.
But what if you want to increase your odds of meeting an American woman? If this is the case, we recommend using online dating.
2. How To Meet American Women Online
The best way to meet American women in the UK is online. Our website Date American Women specifically pairs British men with American women; all you need to do is sign up, write a profile and start matching with thousands of American women. This includes women living in both the US and the UK, and there are women aged 18 to 80 (so no matter how old or young you are, you should be able to find a suitable partner who you really like!).