American Woman Of The Week: Amanda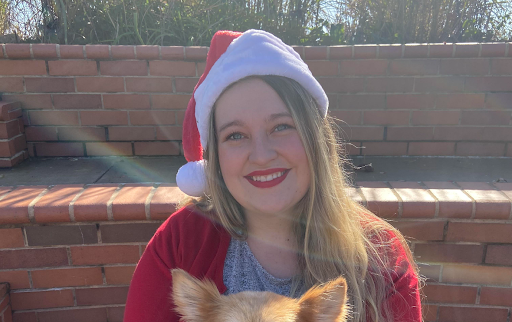 Amanda is a 25 year old American woman. She joined our website in July 2021, and she is hoping to match with a British man. We spoke to Amanda to get to know her a little better…
Hi Amanda! What do you enjoy doing in your free time?
Hi! I enjoy spending time with my dogs, family, and friends.
Describe your perfect partner.
Someone who has a sense of humor and doesn't take things too seriously.
What are your dating pet peeves? 
Someone who is too clingy. Space is good sometimes!
Describe your perfect first date.
Going for a walk in the park, or exploring the city.
Share a fun fact about yourself.
I did an internship at a record label!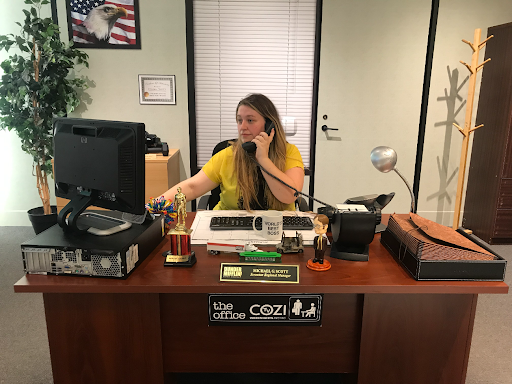 Are you an indoors or outdoors person?
Indoors when it's too hot.
What is your favourite movie?
Bohemian rhapsody 100%!
What is your dream job?
Music manager.
Do you have a nickname?
None so far!
What is your dream holiday destination?
I would love to go to Greece. 
Would you be willing to try a Zoom date?
I would absolutely try a Zoom date.
Do you drink alcohol?
I occasionally go out and drink with friends
Do you like horror films?
I like any horror movie (except paranormal ones).
Are you looking for a serious relationship?
Yes I am.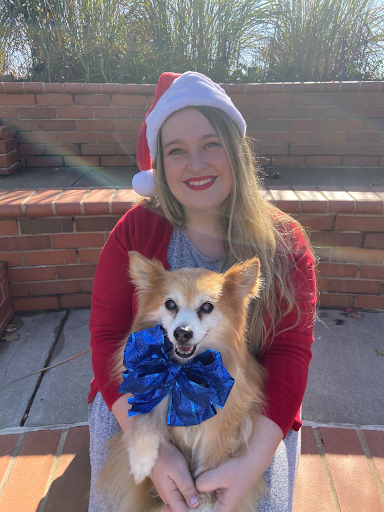 What's your go-to takeaway order?
Pizza is always a good choice.
Do you prefer coffee or tea?
Coffee (don't hate me!).
Are you a night owl or a morning person?
Night owl. I do not get along with the mornings.
Do you own any pets?
I have two dogs! One is 6 and the other is 17.
Did you like this interview? Click here to log in and say hi to Amanda!