5 Benefits Of A Female Best Friend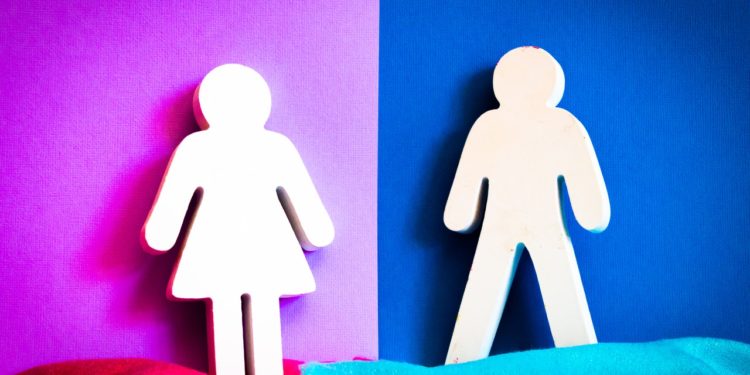 Some people believe that it is impossible for men and women to be "just friends". They assume that someone will eventually develop romantic feelings for the other person… but this doesn't have to be the case.
Lots of women and men are capable of being friends with each other – and there are many benefits to having a friend who is a different gender! Here are five benefits of having a female best friend if you are a single man.
1. It Makes It Easier To Understand Women
If you struggle to understand women it is likely that you would benefit from having a female friend. This is because she will give you an insight into the female mind, so it will be easier for to you talk to women in the future.
2. She Can Give You Dating Tips
If you start talking to a woman your friend can give you dating advice and tips. For instance, they could help you respond to a text, or they could help you to craft the perfect first message.
3. You Can Talk About Love Without Being Judged
Lots of men struggle to talk about their feelings with other men, especially when it comes to love. This is because many men worry about being judged or mocked (which shouldn't happen!), but this isn't the case with female best friends. Instead they will try to empathise and understand you, which will make you feel much better. Remember that it is very important to have someone you can open up to!
4. She Can Go Over Your Online Dating Profile
A female friend can go over your online dating profile to make sure it looks great. Lots of people struggle to describe themselves and choose pictures for their online dating profile, especially if they are trying to attract the opposite sex – but if you have a friend of the opposite sex, it should  be much easier to create a great online dating profile!
5. She Can Give You Grooming Advice
If you are unsure about your appearance you can ask your female friend for advice. She will understand what is attractive to other women, so she can give you style tips and grooming advice that will really make a difference.