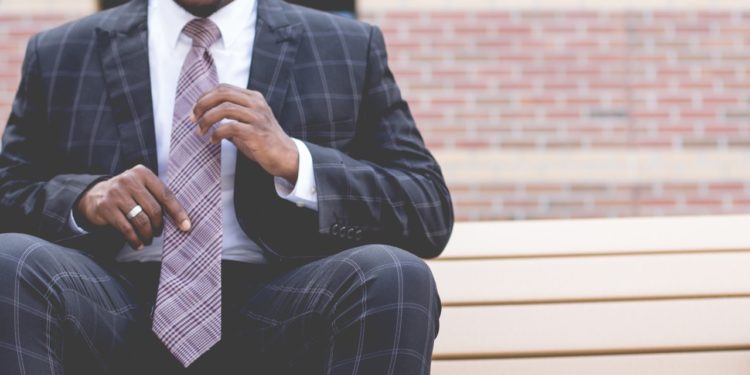 When it comes to dating, a few people seem to be naturally charming and alluring, but most people could do with a little help to improve their dating game. Lots of people struggle with low self-confidence or awkwardness, while others are unknowingly putting across a bad impression.
If you're a man who is struggling with online dating, don't worry. You can use these five dating tips for men to improve your dating game.
1. Be The Best Version Of Yourself, Instead Of Trying To Be Someone Else
Lots of men try to act like a different person in the hopes that it will impress the woman they are talking to, but this normally comes across as insincere or a little desperate. Even if it does work and you fool her, this jeopardises the chance of a long term relationship as you won't be able to act like who you really are.
Instead present the best version of yourself. Use your initial conversations as a chance to show her that you are kind, thoughtful and funny (but avoid bragging as most people dislike people who are full of themselves!).
2. Think About What You Need
What do you want from your next relationship? Are you looking for a relationship that is different to your previous relationships, or do you know exactly what type of relationship you want? It is important to find someone who is on the same page as you so that you can have a successful and happy relationship. Some people are only on dating websites as they want something casual, or a pen friend, but if you want something more serious you should avoid people like this.
3. Make The Conversation Fun
Lots of men complain that they message someone a few times, but then the other person disappears with no warning. This is a common problem and it doesn't feel very nice, but normally it is because the conversation wasn't interesting enough to hold the attention of the other person.
It can be tempting to ask "so what do you do for a living?", but this is what the majority of people ask – and in reality, the other person doesn't know you enough yet to be invested in a polite (but fairly boring) conversation. Try to make the conversation fun and light-hearted so that the other person genuinely looks forward to reading your messages!
4. Work On Your Confidence
Many woman say that confidence is a relationship deal breaker for them, so it could be useful for you to work on your confidence. You can do this by pushing yourself out of your comfort zone in daily life, and in the short term you can speak to her about things that you are good at (such as swimming) as this will naturally boost your confidence.
5. Be A Gent
Most of the women who sign up to Date British Guys are looking for a true British gentleman; a man who knows how to treat his mother and sister, a man who is respectful towards the women he dates.