Traits American Women Look For In A Partner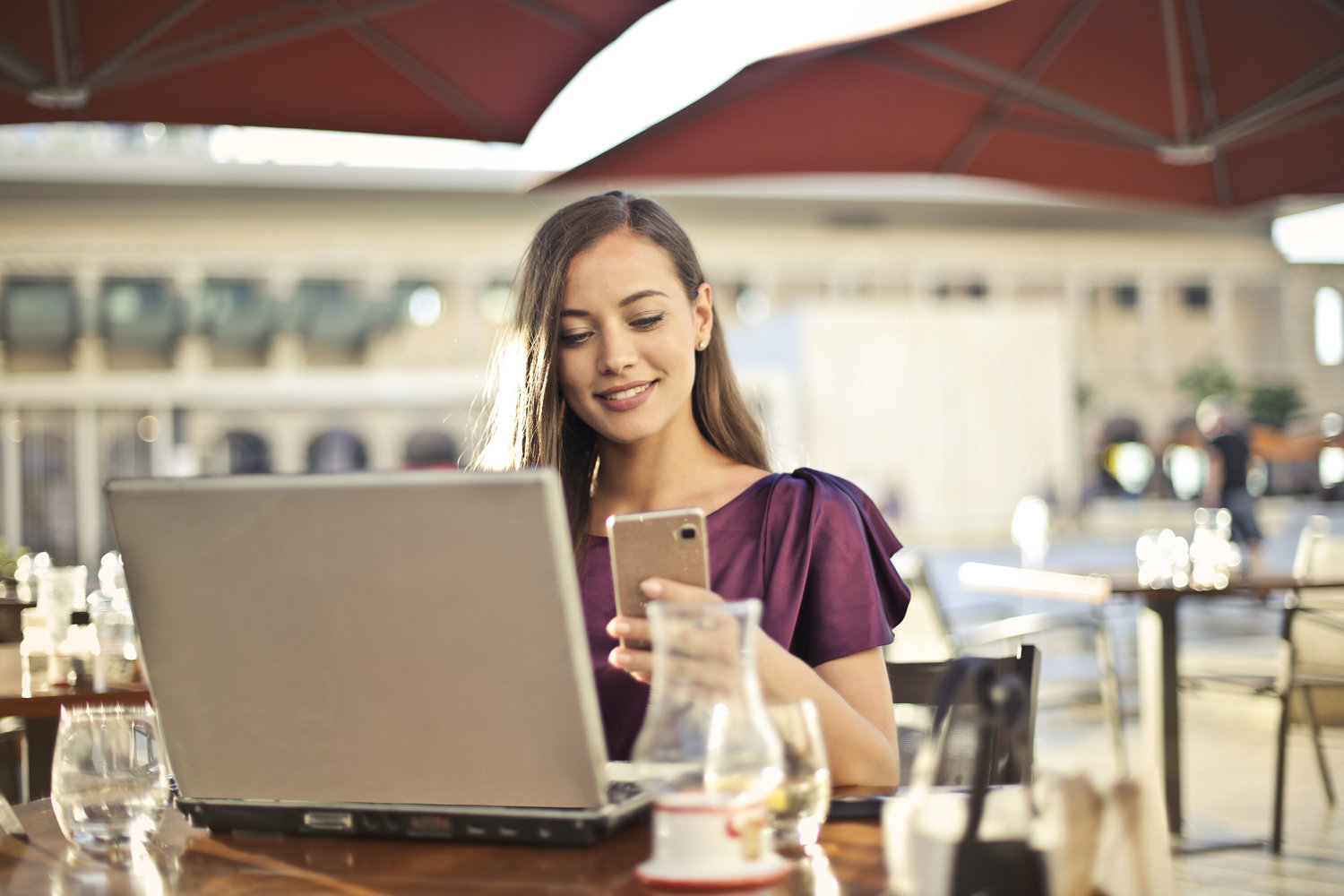 If you want to date an American woman, it can be useful to find out more about the kind of man they want to be with. Of course every woman is unique and different, so each individual woman may have different desires, but there are certain traits that are highly valued in American society.
Here are five traits most American women look for in a partner.
Motivated
Motivation is a very attractive trait in America. Many European countries have a more laid-back, relaxed attitude to daily life, but in the US productivity is very desirable. So if you are the kind of person who has lots of hobbies and passions (or if you like to get up early so that you can 'seize the day') you will probably be fairly attractive to an American woman. 
Independent
American culture embraces independence and self-motivation, so self-reliant men are often seen as desirable. This doesn't mean that you have to be a lone wolf who never asks anyone for anything; it just means you have faith in yourself to make decisions independently, rather than relying on everyone around you.
Career Focused
Do you have a career that you love? Do you set long and short-term career goals to push you forward? If your answer to both questions is yes, you should do well with American women. This is because many Americans believe their career is a important part of their life, and they want to find a partner who has similar values. This doesn't mean you need to have a well-paying job, or that you need to be a workaholic; it just means you need to be driven and focused.
Romantic Sensitivity
Many American women also value romantic sensitivity. Romantic sensitivity refers to a partner who is able to empathise with their partner, even if they can't personally relate to the issue at hand. This empathy is very important in multicultural relationships, as both partners may experience different societal pressures that affect their life.
However it is important to keep romantic sensitivity in check, as if you are overly sensitive to their needs (and dismissive of your own) you could end up in a toxic relationship where your needs are often shelved. Balance is everything!
Self-Assured
Finally American women are attracted to men who are self-assured. Many American women look for a man who is confident enough to send the first message on a dating website; a man who is willing to put himself out of his comfort zone. Confidence is always attractive, especially when it comes to finding love.
Are you ready to meet an American woman? Join us today to start matching with tens of thousands of women across the USA.